Offshore Marine Contracting operates in two distinct areas - harbour services and in the provision of small vessels to support marine operations.
As a small vessels provider of survey & survey exempt vessels we are the perfect partner for either wet or dry hire of vessels.
Owned and run by engineers and scientists, our boats are set up for commercial or scientific diving, equipment deployment <100kg, observational surveys, multi-beam hydrographic surveys, crew transfers,  magnetometer survey, UXO survey, water quality collection and much much more.
Vessels can be delivered to site with or without a vehicle and same for a skipper. Suitable for nearshore work <25km from shore and inland waters our rates and vessels are perfect for your projects on either a short or long term lease. Check the calendar to see if the vessel of choice is available.
Home ported in Fremantle & Port Hedland in the North West of Western Australia.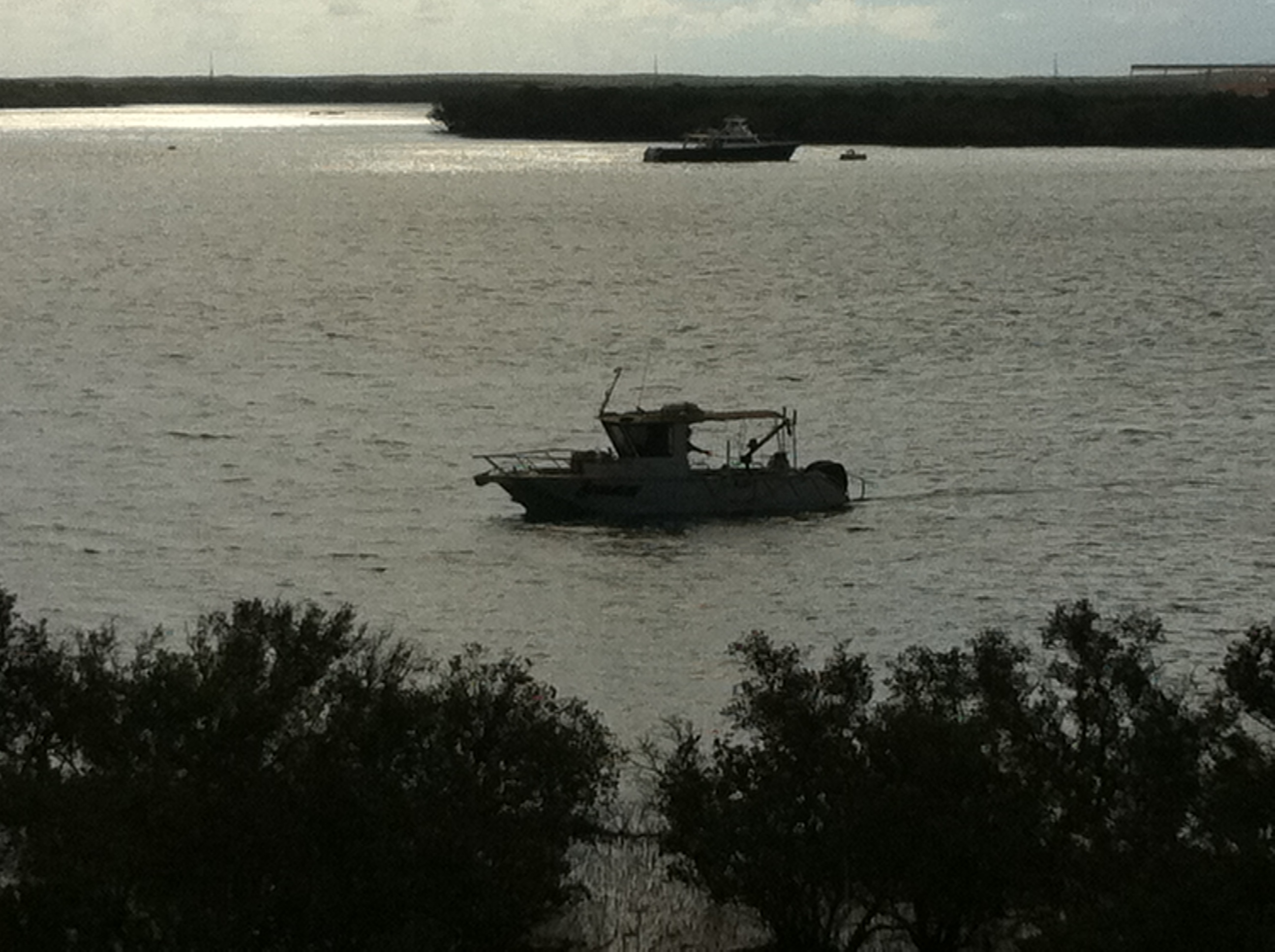 Mechanic? Rottnest? Towage?
Offshore Marine Contracting is a comprehensive mobile marine mechanical service. We can work on everything from small outboards to the largest high speed diesel engines.
Currently service the Perth metropolitan area (including Rottnest) from Mandurah to Hillarys, including all marinas and clubs of the Swan River.  Take advantage of our on site servicing now, saving you the hassle of towing your boat to the mechanic, just bring the mechanic to the boat! Worst case.... our mechanic can tow you home...
For commercial and remote customers our team is available to work on site, both domestic and internationally.  For more information, please contact us with your requirements.